Investigations
Janus Group - Mexico's Investigation Services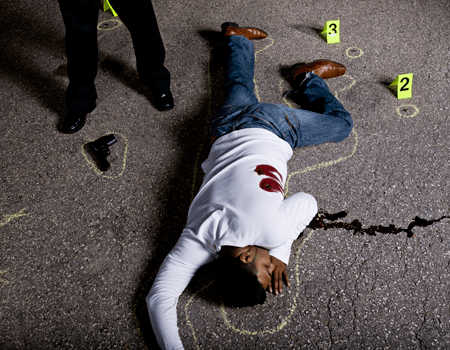 Whether dealing with a criminal issue, a background check or some basic market research, the quality of the information collected will ultimately impact your strategy and operations with possible dire financial consequences.


The Janus Group - Mexico maintains proprietary intelligence networks in our zones of operation that allows us to access information on individuals and companies throughout the targeted country, not just restricted to individual states/provinces or cities. This is an important element in Latin America, where intelligence is often only supported on a state/province-wide basis. A company or individual can appear to have a clean record, whereas in reality, issues have occurred in other locations, provinces or states.

Our team includes career police, military and intelligence experts with a proven track record in in international investigations and business intelligence.

The Janus Group – Mexico works closely with clients to identify gaps in controls that contribute to fraud and develop strategies to mitigate these risks. Should fraud occur, we examine and analyze data to determine the extent of the fraud and provide the necessary tools to identify and apprehend the culprits.

The Janus Group - Mexico provides the following Investigative services:
Criminal investigations
Fraud Investigations
Background Screening and Executive Background Verification
Consulting Services
For more information on The Janus Group - Mexico's Investigation services please contact us.